Strong Commitment to Teaming with IGEL to Drive Customer and Partner Success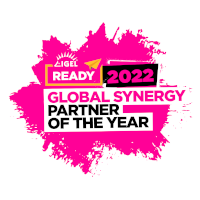 Honeywell and Pepperl+Fuchs were jointly honored as "IGEL Ready Partner of the Year" in the "Global Synergy" category at the DISRUPT 23 end-user computing event in Munich, Germany. The award is given to IGEL partners who are particularly committed to customer success, actively participate in the IGEL Ready program, and can demonstrate global success as a result. The award decision also takes into account the extent to which partner companies can add value to customers and partners and improve the customer experience by combining their solutions with IGEL.
According to the jury, Pepperl+Fuchs and Honeywell fully met these criteria: They received the IGEL Ready Award for their cooperation with IGEL on their joint solution offering for industrial box thin clients (BTCs). "We are very pleased to accept this award together with our long-standing partner Honeywell," said Dr. Marc Seißler, Head of Product Management HMI at Pepperl+Fuchs, at the event in Munich.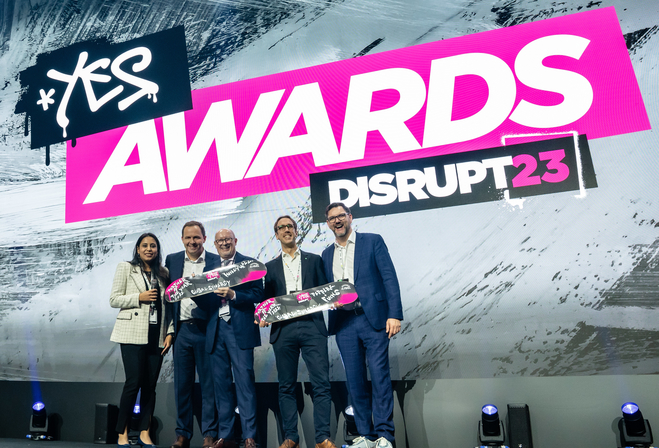 IGEL Ready: Robust BTCs for Honeywell Process Control Systems
The industrial box thin clients from Pepperl+Fuchs are compact thin clients in a particularly robust aluminum housing that allows their use even in harsh industrial environments. Their design and the use of the latest technologies enable the BTC14 and BTC12 to permanently withstand high temperatures, shocks and vibrations, and to cope with even the most demanding process applications. Numerous mounting options provide high installation flexibility.

In order to simplify the use of the BTCs for users of the Honeywell Experion PKS process control system and to offer the greatest possible user-friendliness, Pepperl+Fuchs and Honeywell are working closely together. The BTCs are qualified for Honeywell Experion PKS, pre-installed with the Honeywell-specific IGEL OS operating system and available as an exclusive Honeywell product. With this combination of hardware and software, as well as active participation in the IGEL Ready program, the long-time partners are giving their joint customers access to state-of-the-art solutions and technologies for virtualization in process automation.
"Congratulations to Honeywell and Pepperl+Fuchs on their success as valued members of the IGEL Ready ecosystem," said Divya Saggar, Director, IGEL Ready. "We are grateful for your commitment to IGEL Ready, and proud to be working with you to fulfill our mission of making it easier for our mutual customers to deploy, secure, and manage their modern workplace environments."
About IGEL Ready
Established in July 2020, IGEL Ready is a growing ecosystem of more than 130 technology partners providing hardware, software, and peripheral solutions that have been verified for use with IGEL OS to deliver a powerful, productive, and secure end-user computing experience. For more information on the IGEL Ready program, please visit the IGEL Ready Showcase or contact the IGEL Ready team at ready@igel.com. If you are a hardware or software technology maker looking to join our fastest-growing ecosystem of IGEL Ready partners, please apply here.
About IGEL
Today's working world is hybrid. Multiple clouds can deliver applications sourced from anywhere to a widely distributed workforce using all types of devices. Right at the moment when the world of work needs it most, IGEL has the solution for fully managed, secure endpoint access to any digital workspace that gives IT teams strong control and end-users the freedom to work as they wish in a hybrid world. Enabling choice of any cloud, from any device, anywhere, IGEL unlocks a collaborative and productive end user computing experience while solving the common security and management challenges required to compete and win in today's world of hybrid work. With a growing ecosystem of more than 100 IGEL Ready technology partners, IGEL has offices in Europe and the United States and is represented by partners in over 50 countries. For more information on IGEL, visit www.igel.com.